Artist Kaz Djordjevic is taking the beauty of her music-inspired, abstract paintings to the world.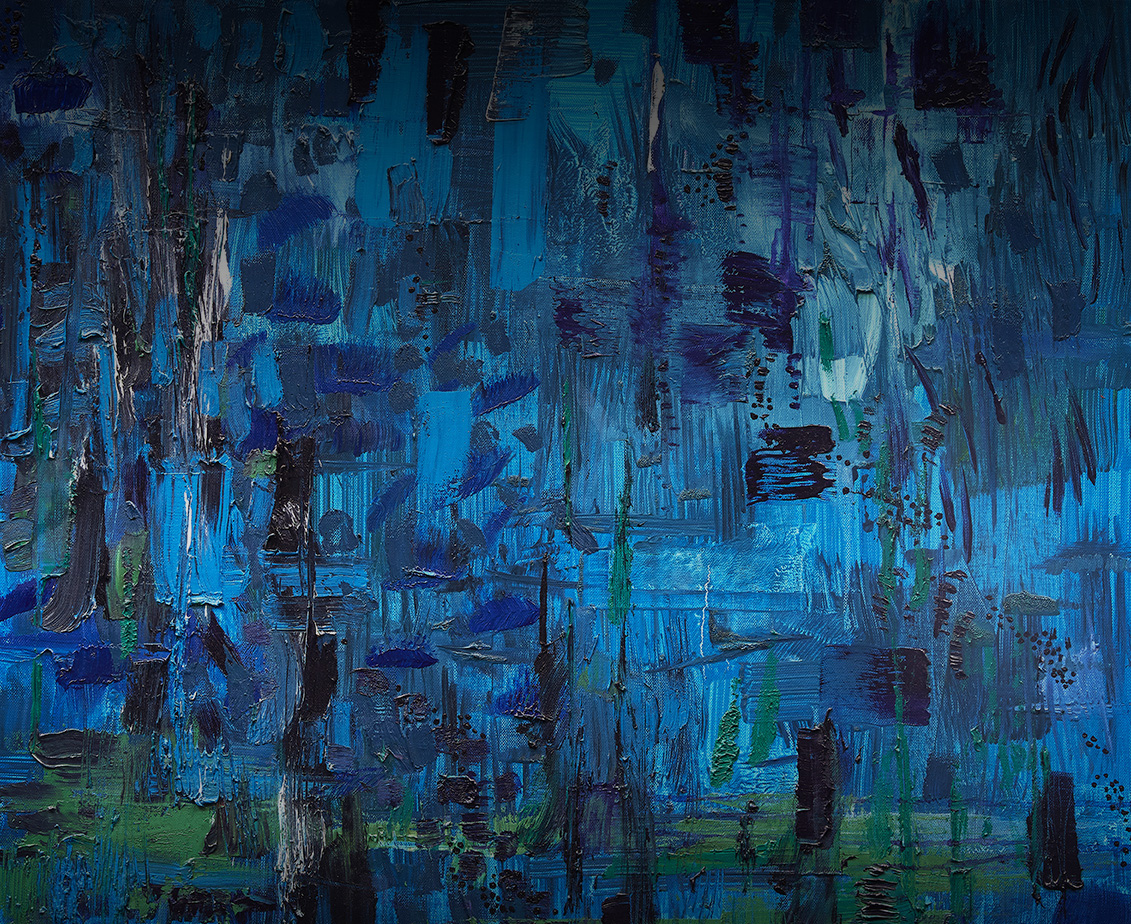 FEATUREs
 
The devil is in the detail -
Discover Kaz's stunning abstract paintings available as hand finished prints, using the highest quality materials available. Kaz Djordjevic limited edition prints are an exclusively online range, available direct from the Artist - at prices well below gallery rates.
 
collection
 
Timeless artworks brought together to create the Our Place collection -